A Membership Site Model For Every Business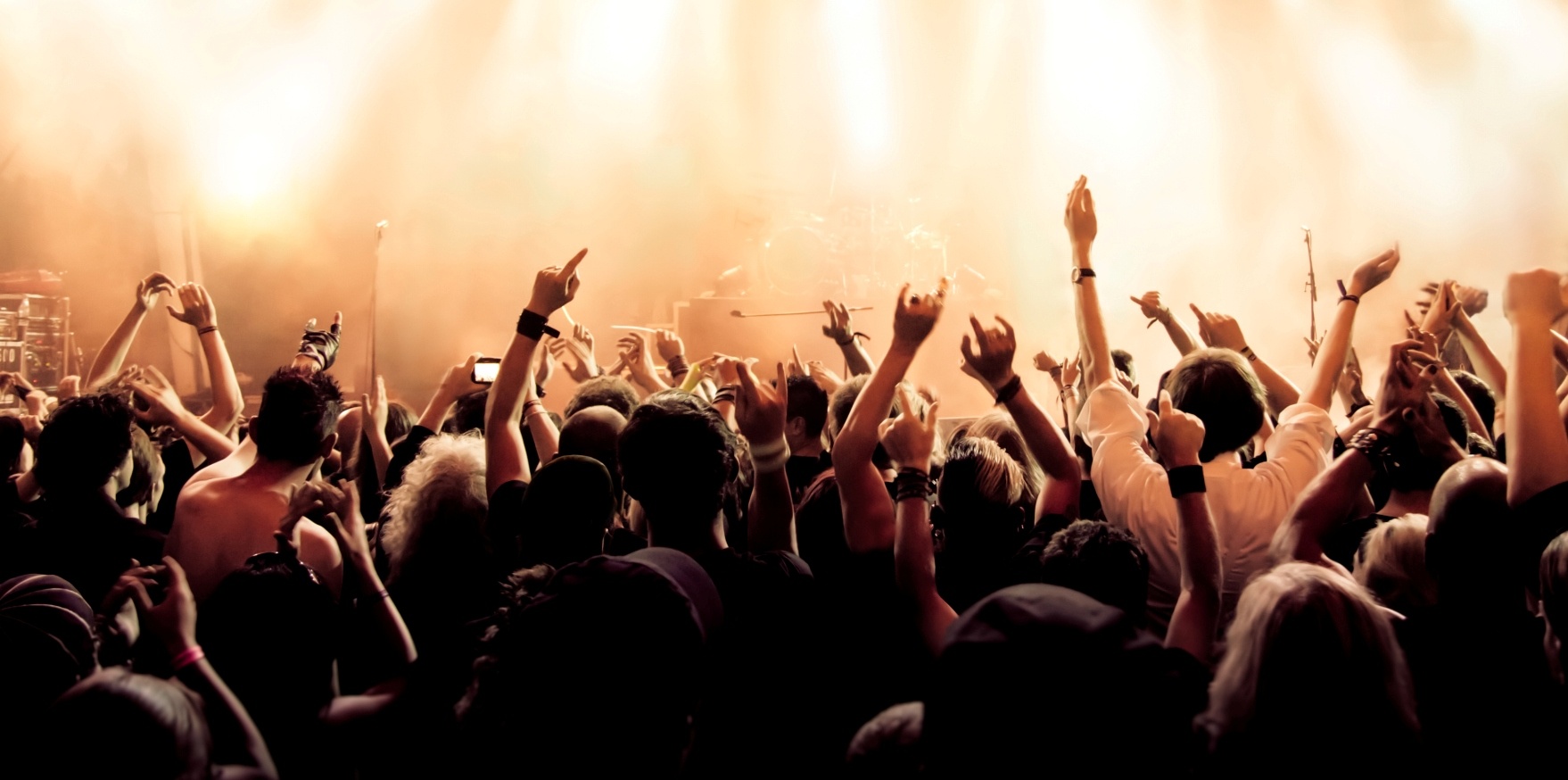 Every business on the planet could benefit from a membership model. Whilst not strictly a membership model, subscription models also go part the way of membership models in satisfying buyer problems on a regular basis. In doing so, they create convenience for customers and loyalty and continuity income for businesses.
Not sure how you could apply a membership site or subscription model to your business? Check out this great example to get your brain thinking...
HP Instant Ink
We love this example. While looking for a new cheap and nasty printer for our offices recently we headed over to one of our favourite printer companies to see what they have on offer in the low end of the price range. We just needed something to print the odd page here and there for those organisations that still insist on having us print, sign and scan documents back to them.
While on the HP website looking at printers we noticed a complimentary product called Instant Ink. It promised to "Get ink delivered to your door for as low as $2.99 a month. Never run out. Cancel anytime. Adjust as you go." BOOM!
What a great idea! For a low monthly fee, you never have to worry about running out of ink for your printer again. We know what this is like all to well. The printer tells you it's running low on ink. You plan to get to the store to get some more but life and work get's in the way. Then you have a critical document to print just in time for an important client meeting and ... bugger! A faded, gappy and awful document comes out of the printer.
The HP example is such a great example because it does a few key things
It delivers a smoother, more predictable income stream for HP. Continuity income allows businesses to invest with less risk, predict production requirements without being as concerned about whether you'll have surplus product on store shelves, reduce waste, and increases the overall value of the business (among many other benefits).
It solves a huge problem for HP's customers - running out of ink at the most inconvenient time. Is there ever a convenient time to run out of ink??? It's even so sophisticated that the printer lets HP know when it is low on ink, so the ink arrives on your doorstep just when you need it.
It solves another problem for HP's customers, and that is cash flow. Knowing that you have your ink needs covered for the year with a low monthly fee means you don't have to 'find' the money for what could be considered expensive ink cartridges when cash flow might be low.
The offer reduces all risk for the customer. If they are worried about whether they might switch to another brand or not get value from the subscription, they can cancel at any time.
Thinking about how you could incorporate a membership or subscription model into your business is not as difficult as it may seem. Use the HP example as a spark for some ideas in your business.
Ask yourself the following questions and you may just be on a winner like HP:
What happens when my customers 'run out' of my products or services?
How much effort is it for them to reorder that product or service?
How much easier would it be for them to be able to pay a low monthly fee which is equivalent to what they would pay annually for those products or services?
How much better would paying a low monthly fee be for their own cashflow?
How could you estimate and anticipate the needs of your customers to ensure you can meet their needs and ensure they never run out of your products or services?
One more thing to think about. How could you or HP take the subscription model one step further and create a membership model out of it? How could you add value to the regular subscription payment through the creation of a community, where people who use your products or services could share their experiences, ideas and wins. Is there a way to recognise high end users, or loyal customers through a membership model?
Membership models that incorporate these features have a higher degree of stickability than pure subscription models (as convenient as they are!).
Membership models that incorporate member recognition have a higher degree of stickability than pure subscription models. (Click to Tweet)
We'd love to hear your ideas about how you might incorporate a subscription or membership model into your business. Let us know in the comments below.